About
Leaderheads is a plugin that allows you to create all-time, daily, weekly, monthly leaderboards for all statistics tracked through
PlaceholderAPI
and
MVdWPlaceholderAPI
(requires a premium
Maximvdw
plugin).
Features
:
Works with all placeholders of PlaceholderAPI and MVdWPlaceholderAPI, even custom ones
Easy setup. Setting up the signs and player heads is very straightforward and takes only a few minutes
Super efficient. The plugin is optimized to handle a lot of data at the same time and it won't affect your server performance
Works with all modern versions of Spigot/Bukkit/PaperSpigot/Cauldron, including 1.8 - 1.15. Most 1.7 versions also work, but support can not be guaranteed.
Regular plugin updates with new features
Extensive configuration to customize every sign, message, update interval, menu and more.
Configurable commands to open menus to see your leaderboards.
Citizens support to create leaderboard NPCs
Custom PlaceholderAPI and MVdWPlaceholderAPI to use leaderboard data in other plugins such as FeatherBoard and DeluxeMenus
Support for multiple hologram plugins through PlaceholderAPI
SQLite and MySQL support for storing data
Armorstand leaderboards
Exclude certain players from specific leaderboards
Pictures
Click here to see a collection of pictures that explains the main features of the plugin.
Spoiler: Pictures
Signs and skulls


Menus
(supports multiple pages)
Armorstands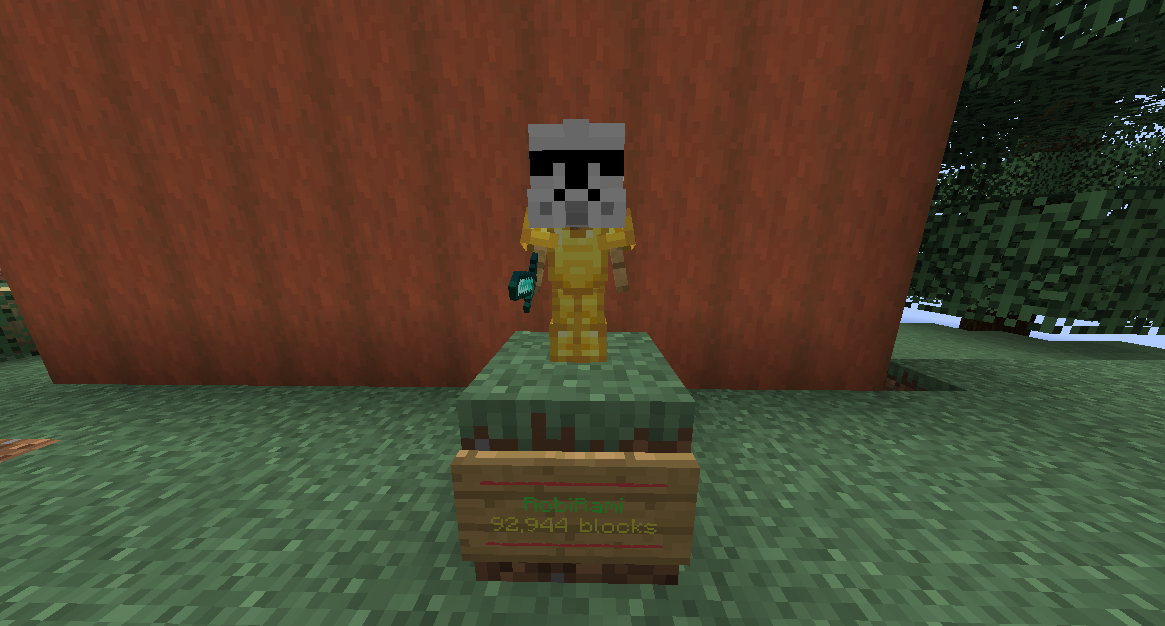 Holograms
[/SIZE]
Armorstands and holograms
Citizens
Featherboard (using custom placeholders)
[/B]