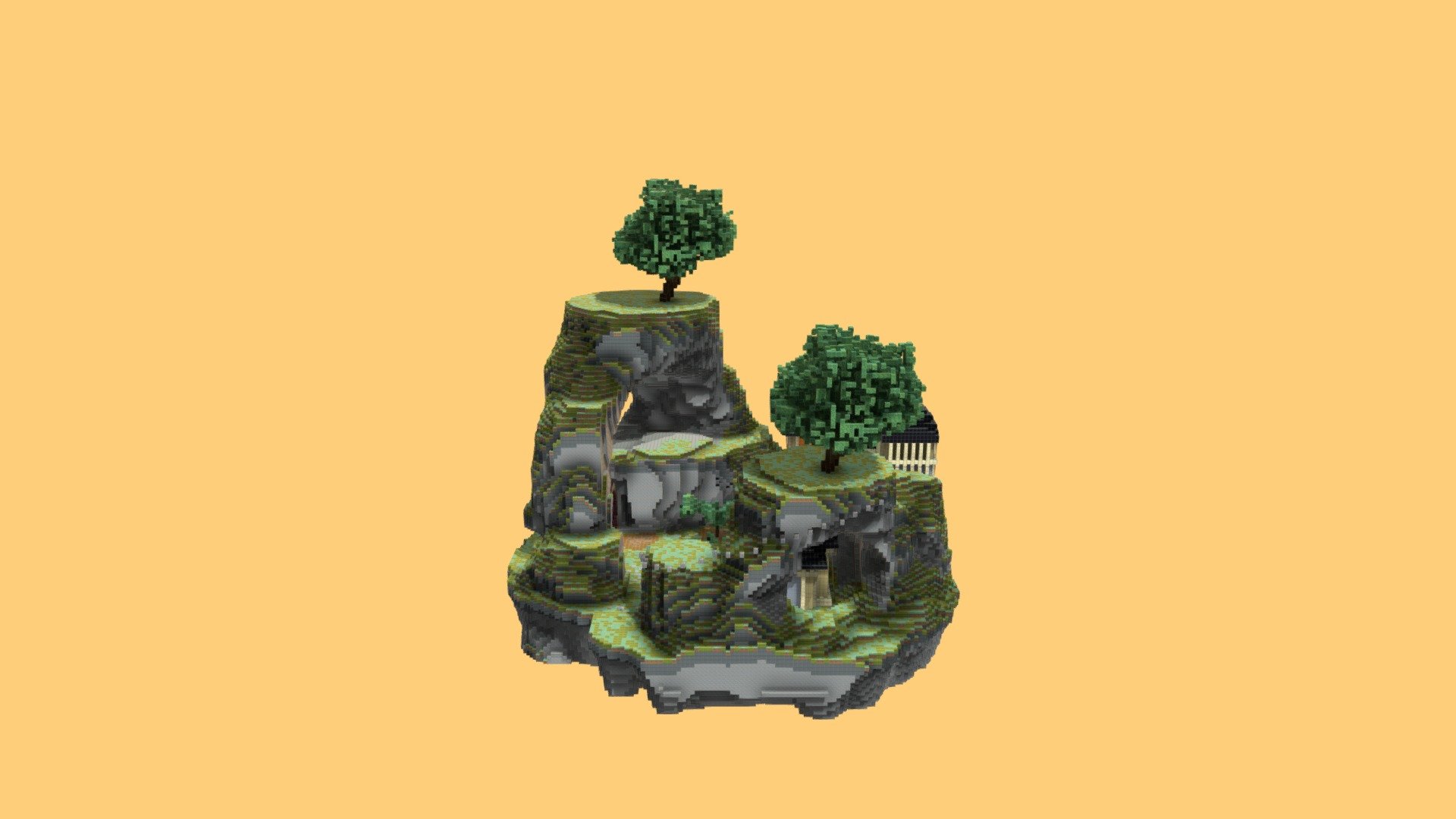 BedWars Setup - 3D model by Ruben_Artz (@Ruben_Artz) [2ed7753]
This map is from my bedwars setup that is available at MC-Market! - BedWars Setup - 3D model by Ruben_Artz (@Ruben_Artz) [2ed7753]
skfb.ly
FEATURE! Now you can add status for players with rank!
FEATURE! Reward for your players!
FEATURE! Select the player status!
FEATURE! Now you can select the type of particle effects when killing a player.
NEW! You can select which sand to play.
NEW! Morphs, gadgets and more in the lobby!
NEW! opens mysterious boxes!