Prison setup
, one of the setups with more features right now. It contains a bunch of features that you will be able to see below here or testing it on our test server. If you have any question/suggestion, PM me.
Features
"list of some things that it contains, not all of them"
▪
5x
| Donator ranks and
7x
| Staff ranks
▪
23x
| Total kits "including pickaxes, donor kits, etc
▪
Double check
| Hit double times in
Q key
when throwing pickaxes and armors.
▪
Bartender
| You will be able to try luck with the drinks, each drink have different chances
▪
Particles/armorstands
| We have particles arround all our prison setup for a better look
▪
Images
| Custom made images in map_id format for a better look in each warp, etc
▪
Auctions
| Auctions, you will be able to sell/buy things in the auctioneer, and also BID
▪
3x |
Vote - Rare - Legendary
crates, with a wheel opening effect and titles with your prize
▪
Custom menus
like warps, mines, kits, etc.. with special features
▪
Prestiges x50 | Prestiges
, available in the highest rank
▪
27x | Prison ranks
, A-Z and FREE
▪
Level in all your pickaxes
to see how many blocks did you broken
▪
Custom action bar
to show your percentage for the next level
▪
Featherboard
configuration
▪
8x | Backpack upgrades
, you will be able to upgrade your backpack to get more slots/rows
▪
Free world
with chestshop for let players sell their items
▪ PVP |
Arena
on players will be able to fight against each other
▪
Plots
with a
custom road
to let people build their houses, etc
▪
Custom shopgui+
menu for blocks, etc
▪ Much more..
General screenshots
Welcome scoreboard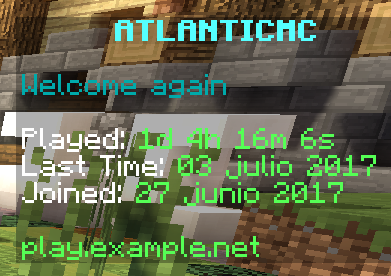 Scoreboard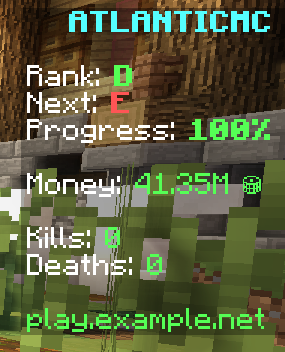 NEW UPDATES:
This menu can be opened in the test server using
/votes
"
Custom menu
"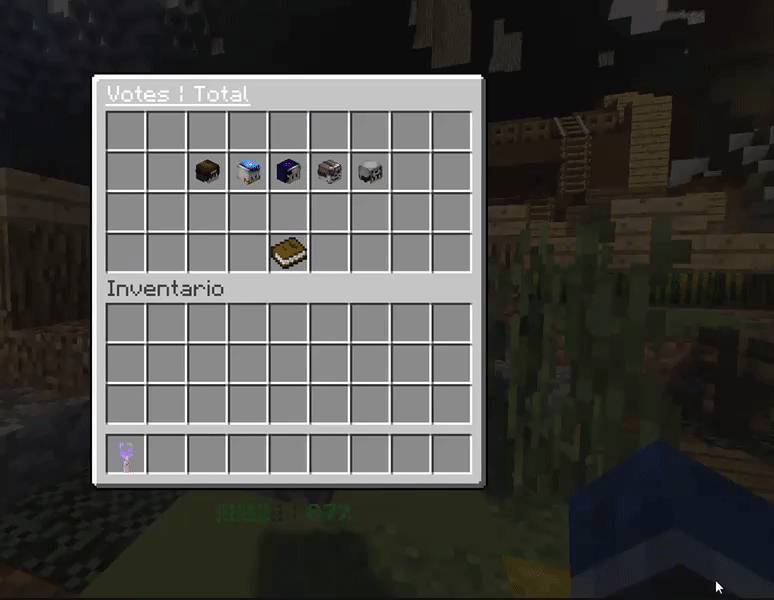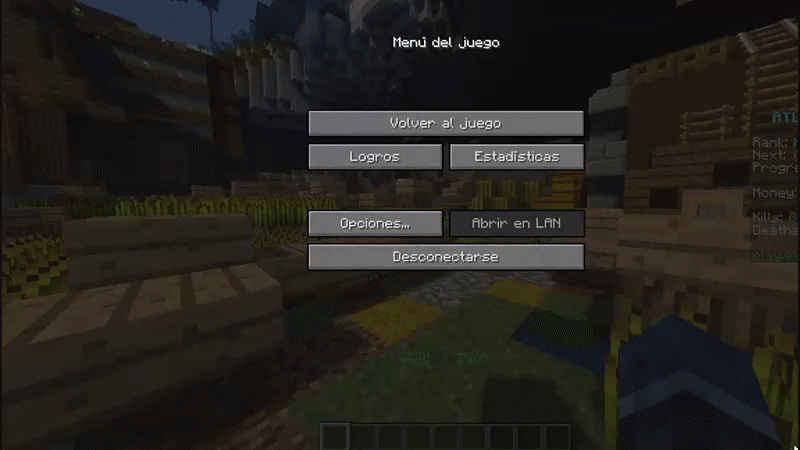 Starting a vote party
"sorry, gif can't be longer than 7 seconds in gyazo, but it opens to all players a crate when a vote party has started".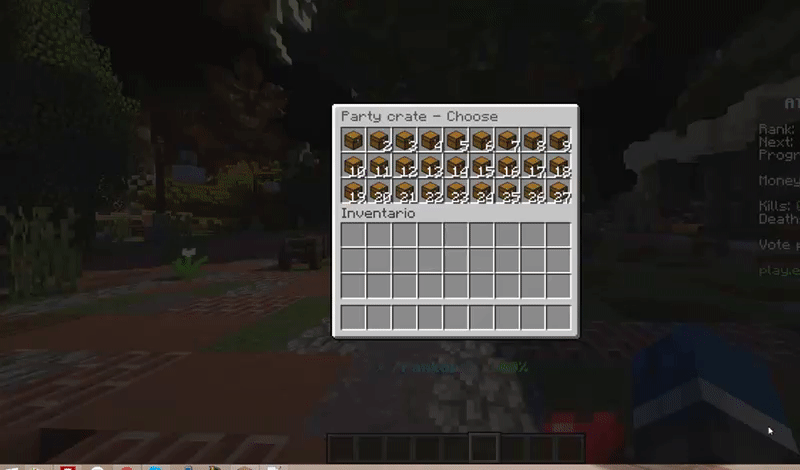 Deluxechat
support
in the case that you don't want to use essentialschat


Donor mines, each donor rank have their own mine.

Donator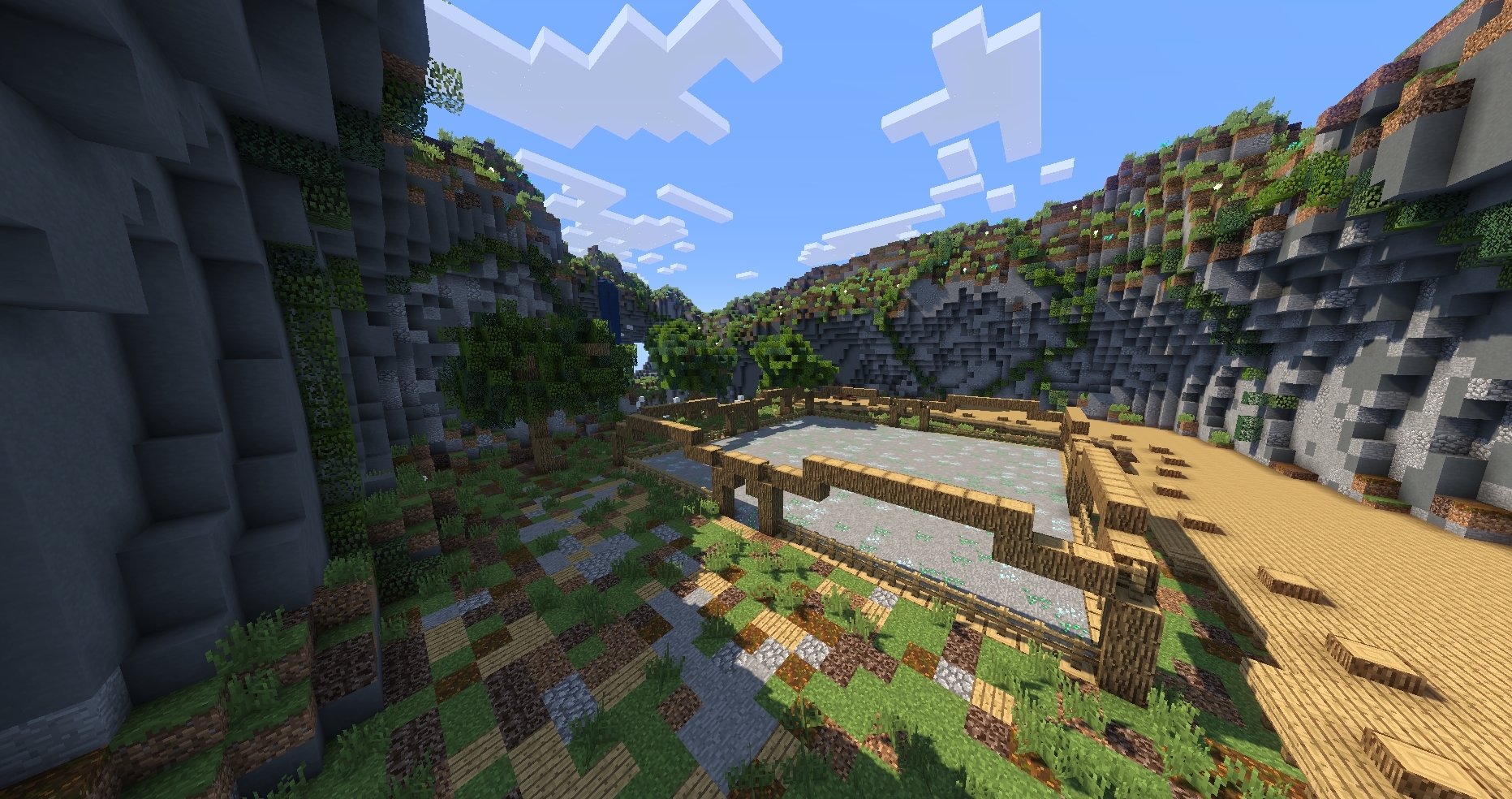 Lord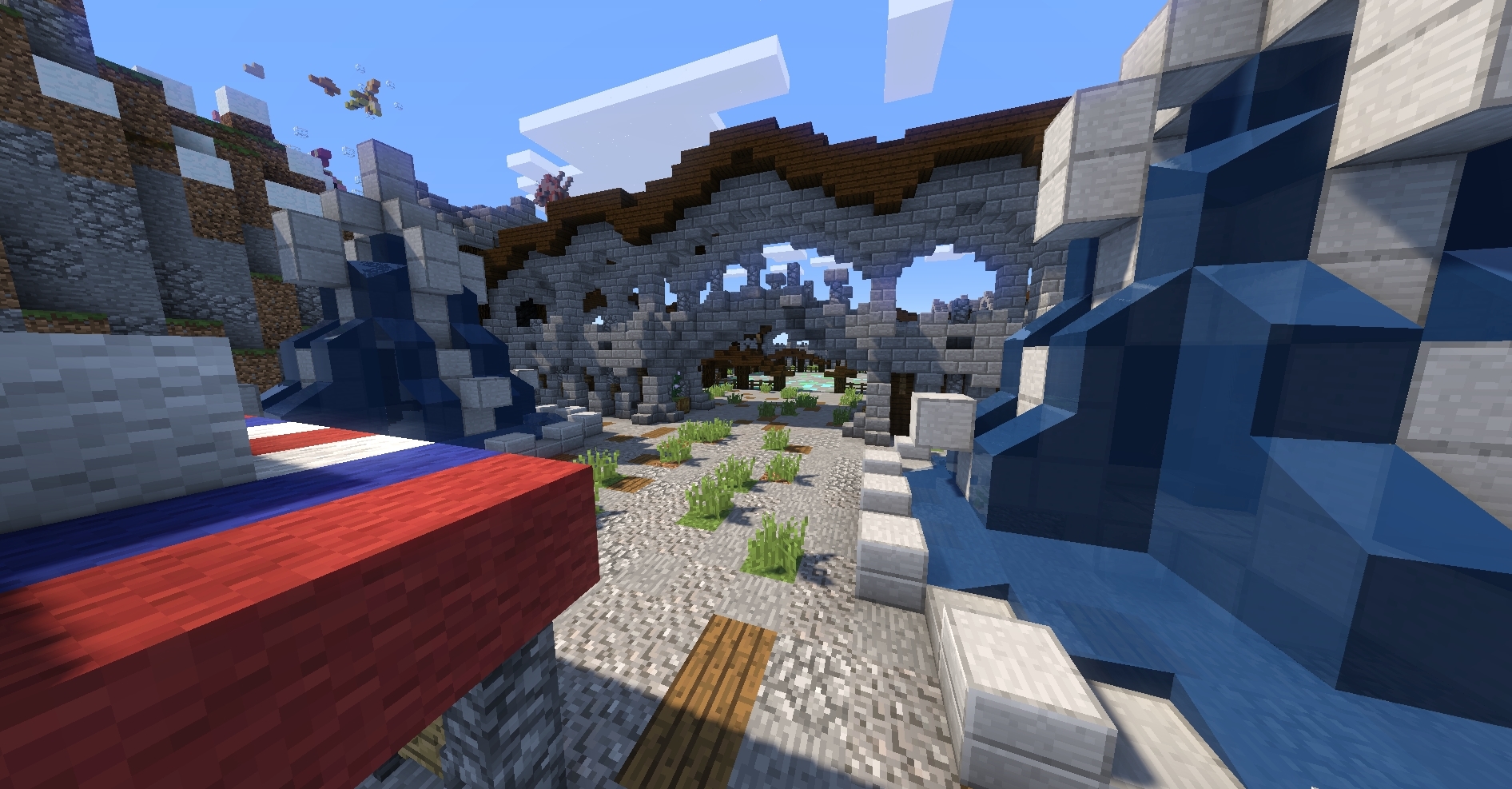 Titan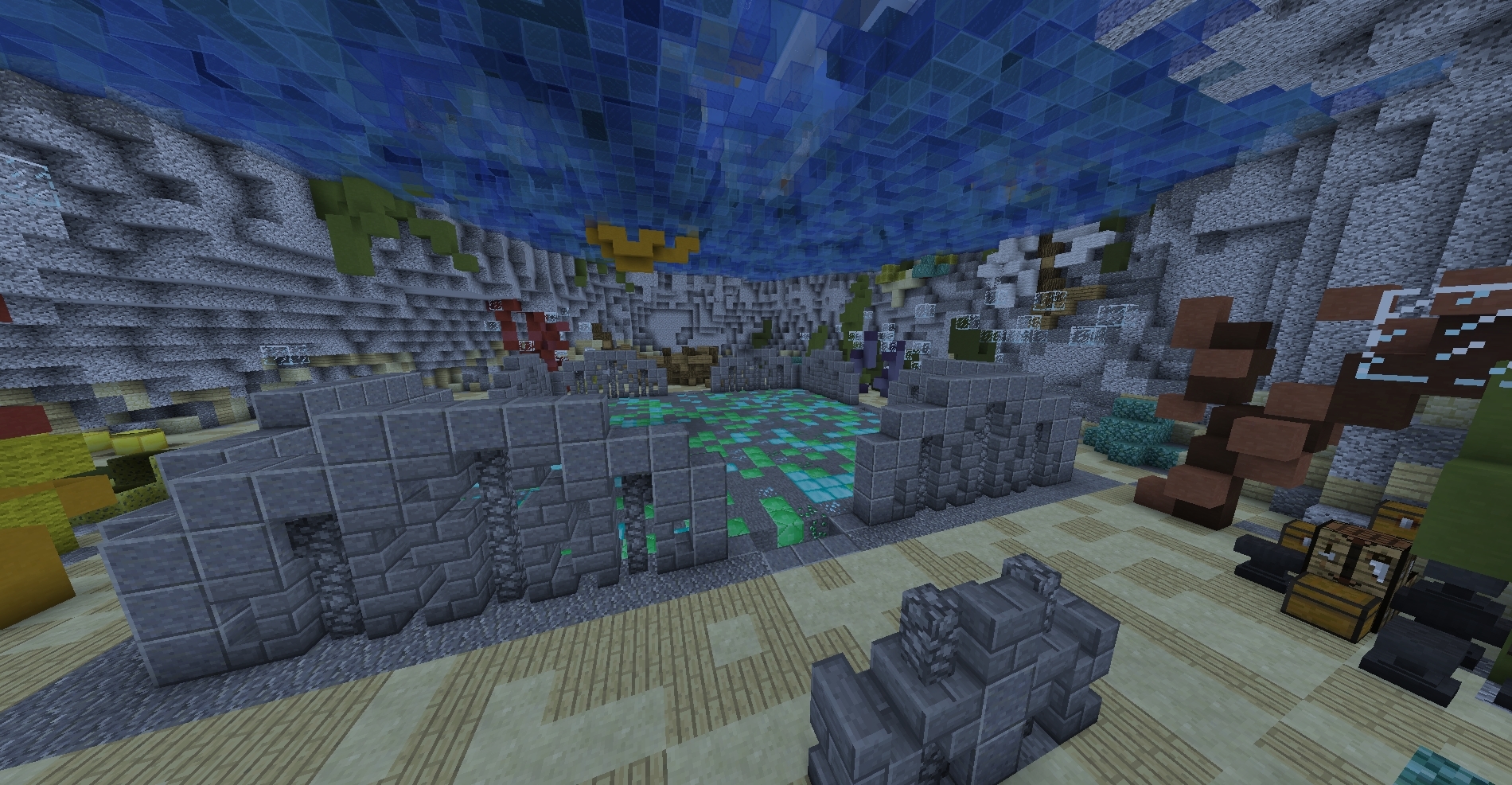 Legacy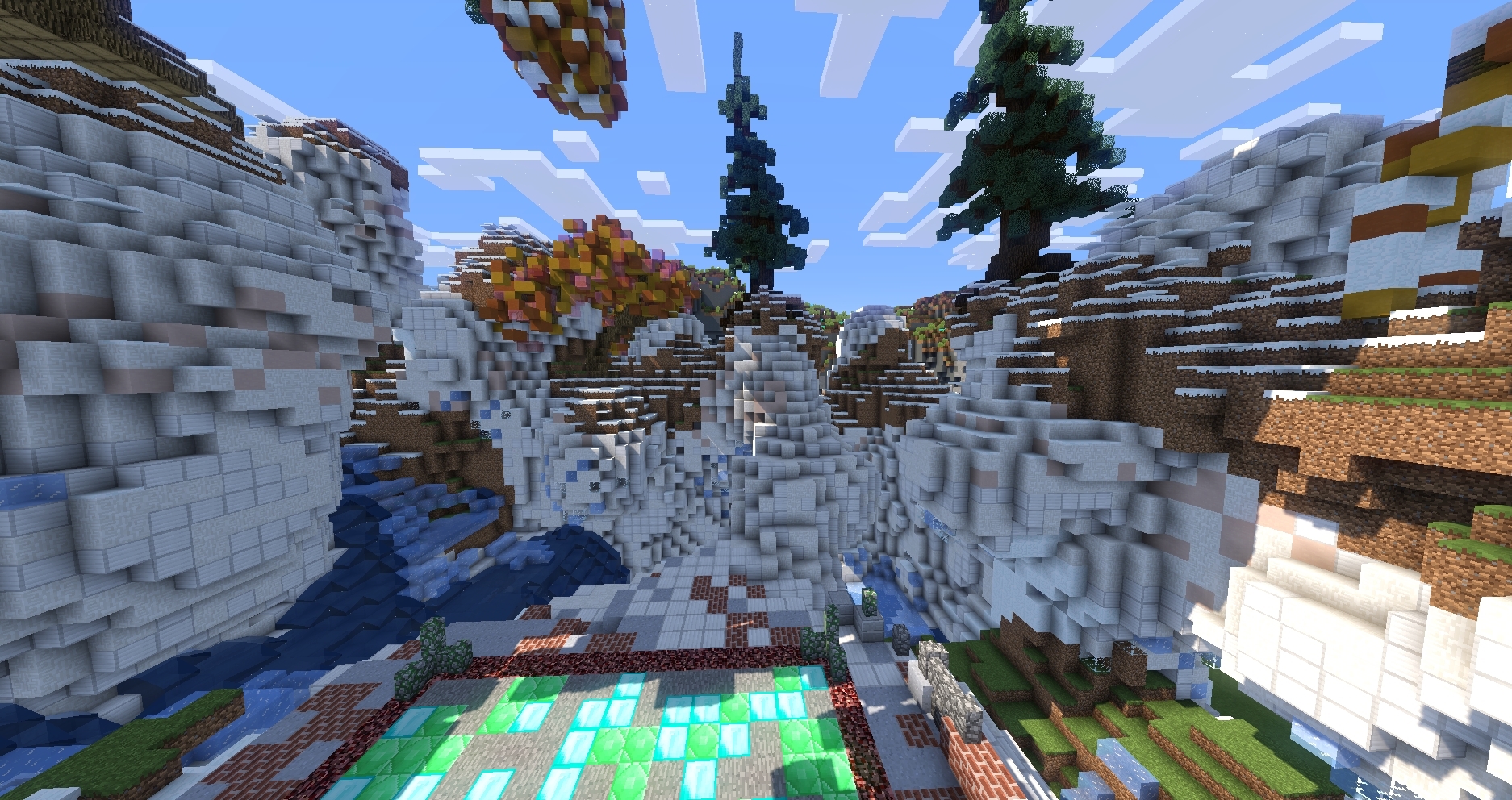 God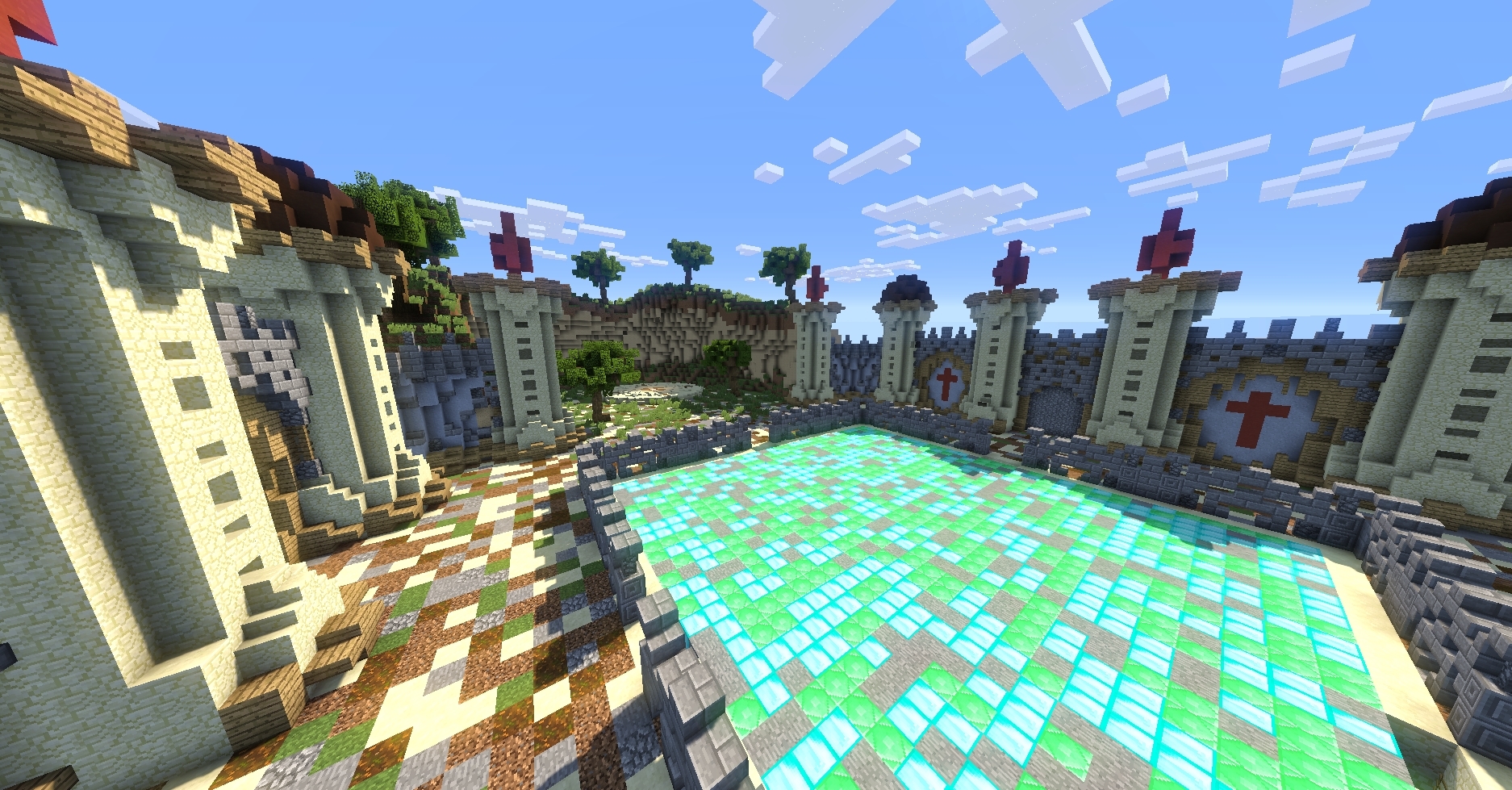 Overlord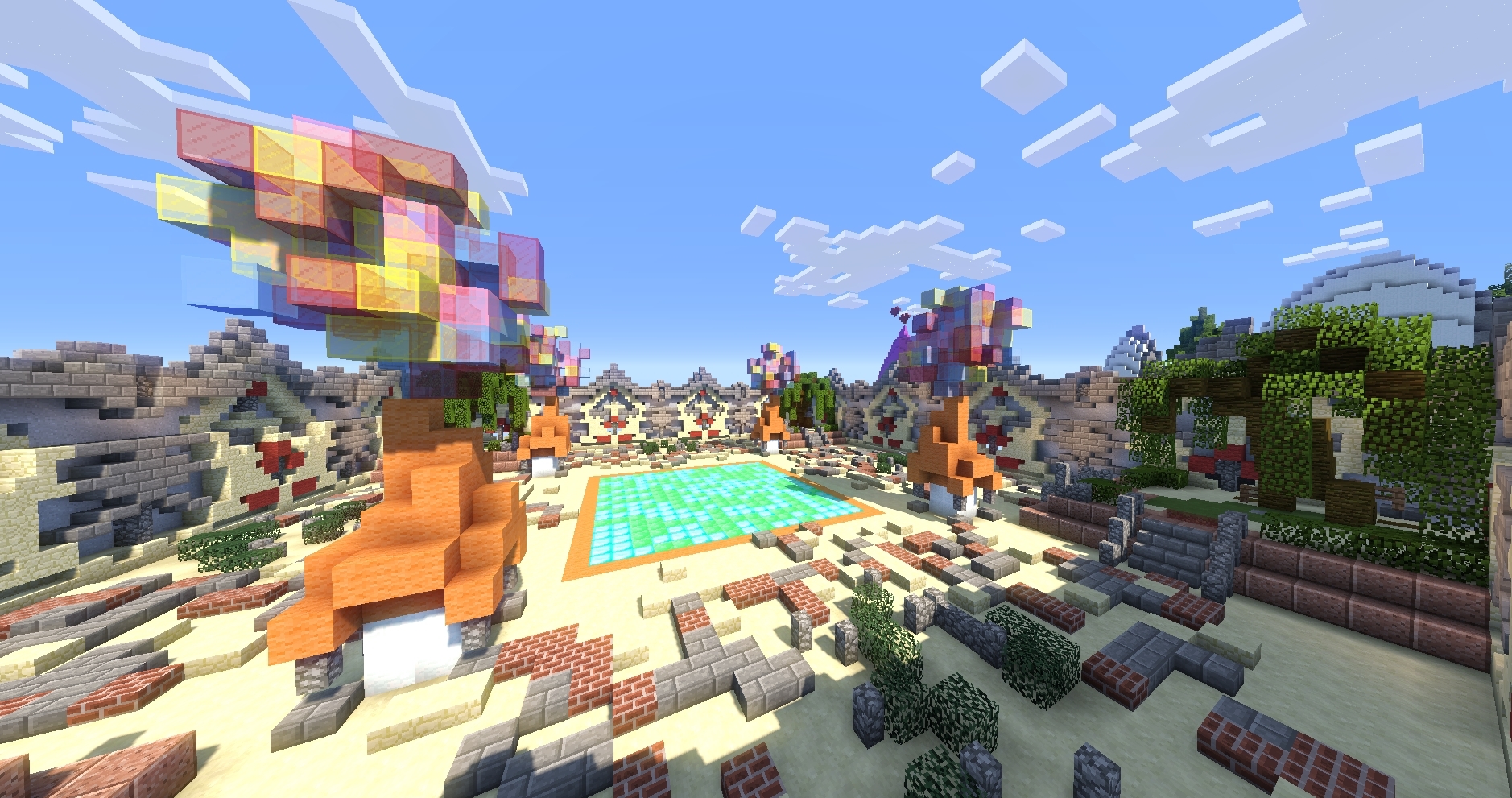 Main menu
, on you will be able to select warps, kits, backpacks upgrades, prestiges, going to your currently mine or teleporting to the free world if you have the
FREE
rank.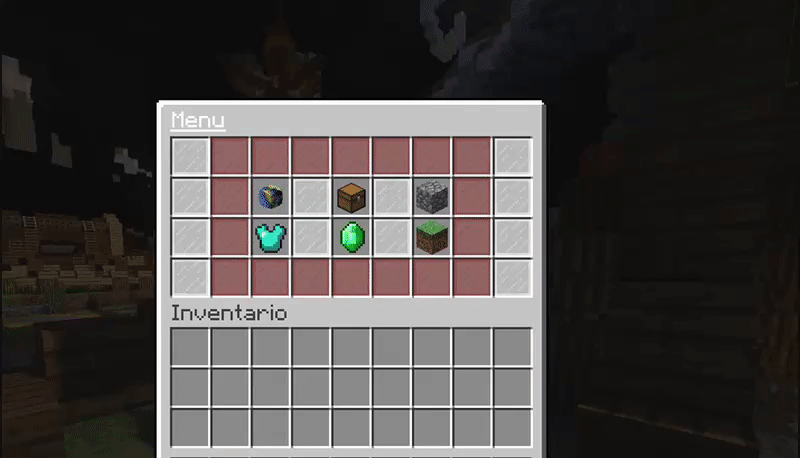 Warps menu
, included donator mines if you have the correct permission.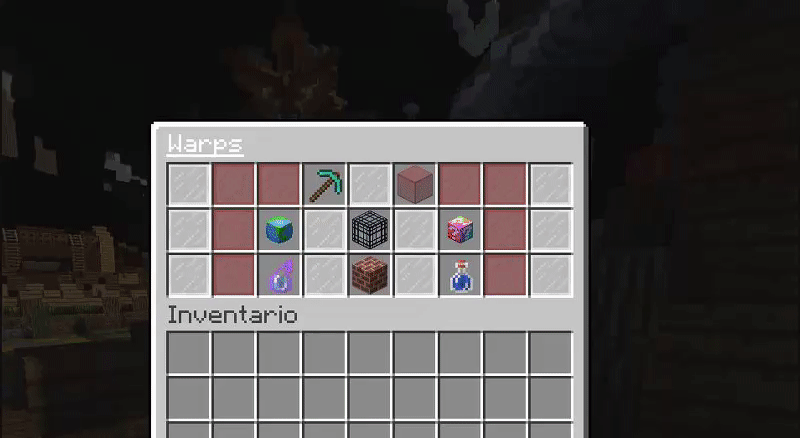 Mines
, teleport to available mines "unlocked/locked depending on your rank". Donor mines included in this menu.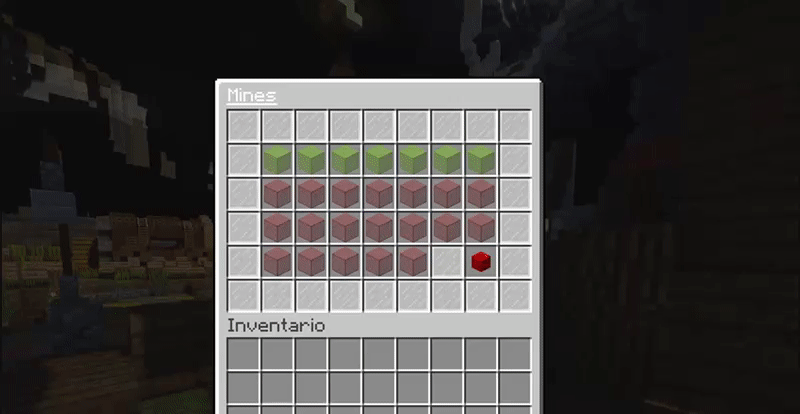 Donor mines
, all the donor mines in a menu.
In this case,
I gave myself the donator rank.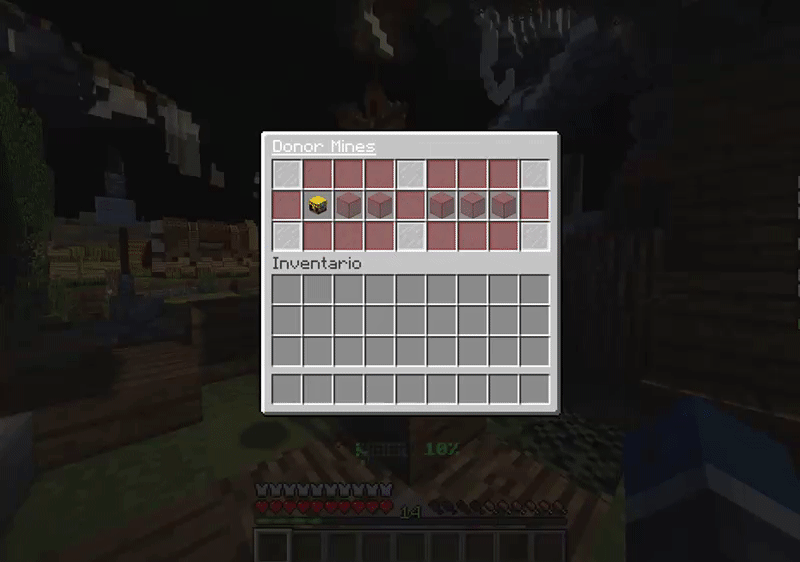 Kits menu
, it shows you the latest time you
reedem/used
your kit and when it will be
available again
. Also it shows all the kits from donator kits with the same features.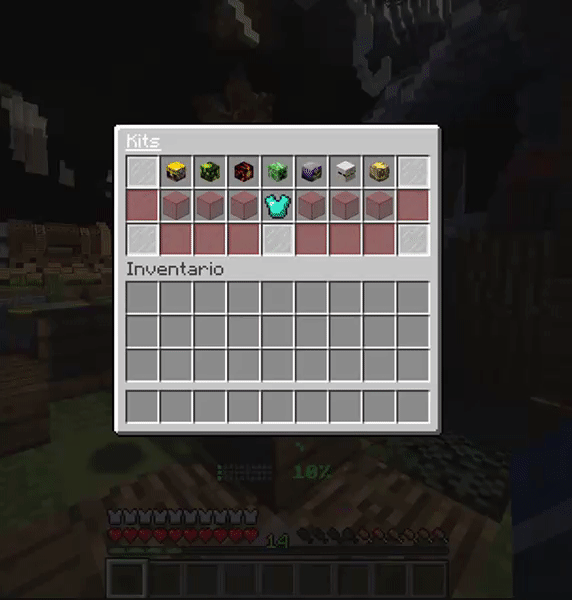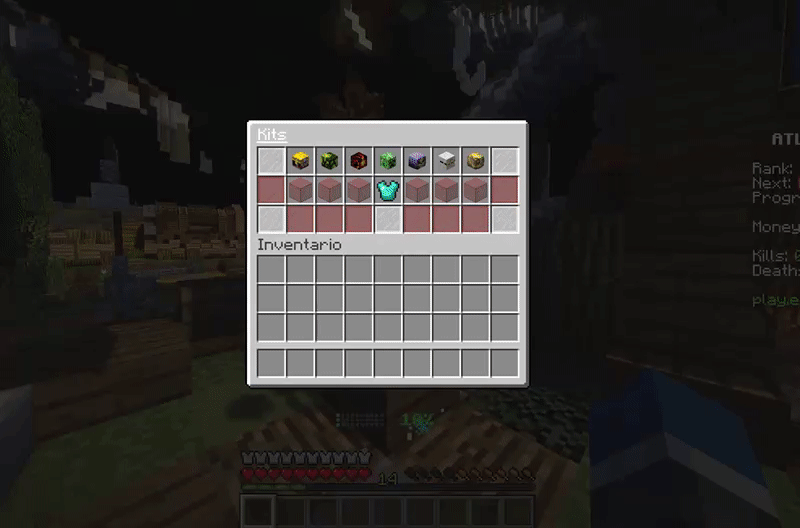 Prestiges
, from ezprestige. With a maximum of
50 prestiges
.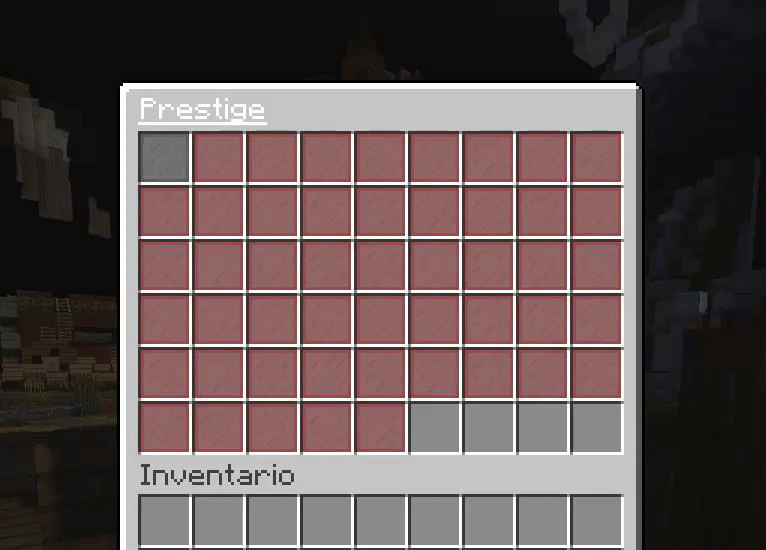 Backpack upgrades
, there are x8 | Upgrades, each upgrade will add you more slots/rows on your
/backpack.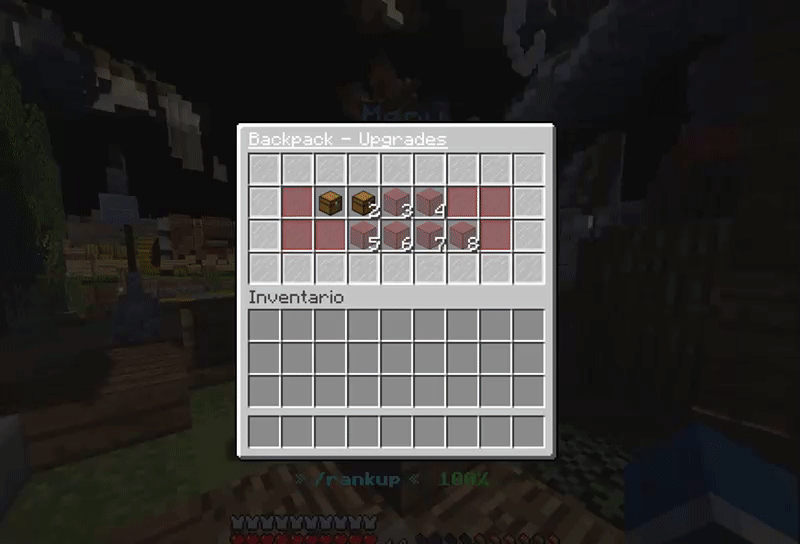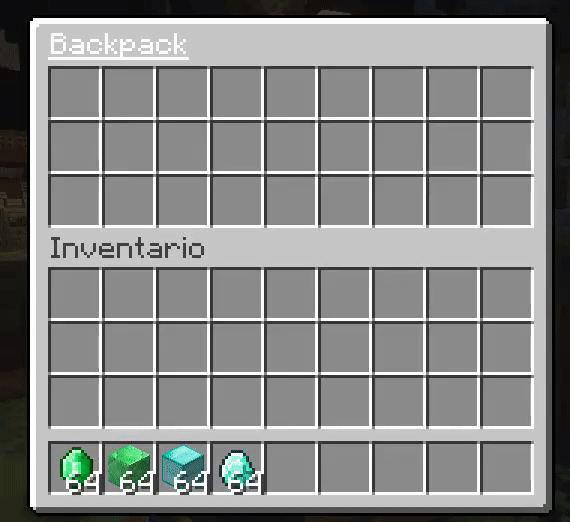 Auction
, players will be able to sell a maximum of 5 items, donator ranks will have access to sell more than 20, depending on which
donator rank.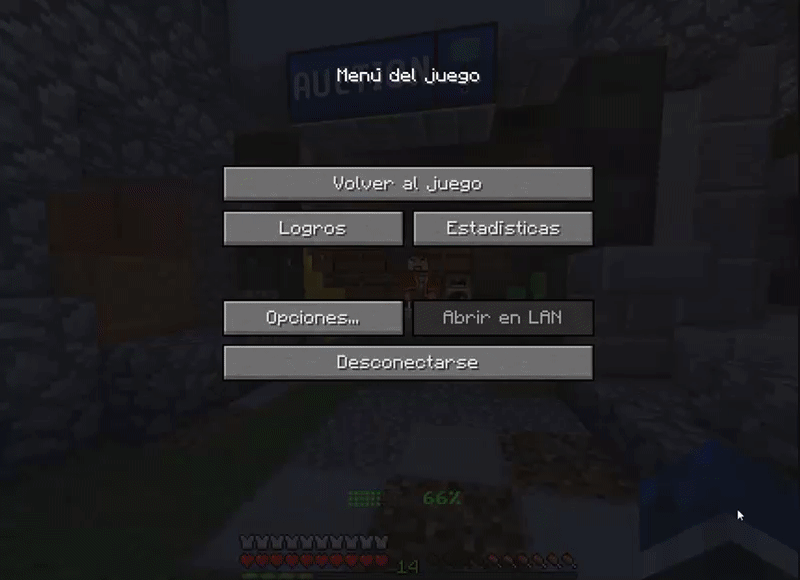 Bar
, try your luck buying drinks in the bartender, it comes with particles too when you win/lose.
A total of 7 drinks with different chances and prizes.


Crates,
with a wheel opening effect,
3x crates
. Legendary, rare and vote one.
Free world
, only available for the
highest rank
. A survival world with chestshops, etc.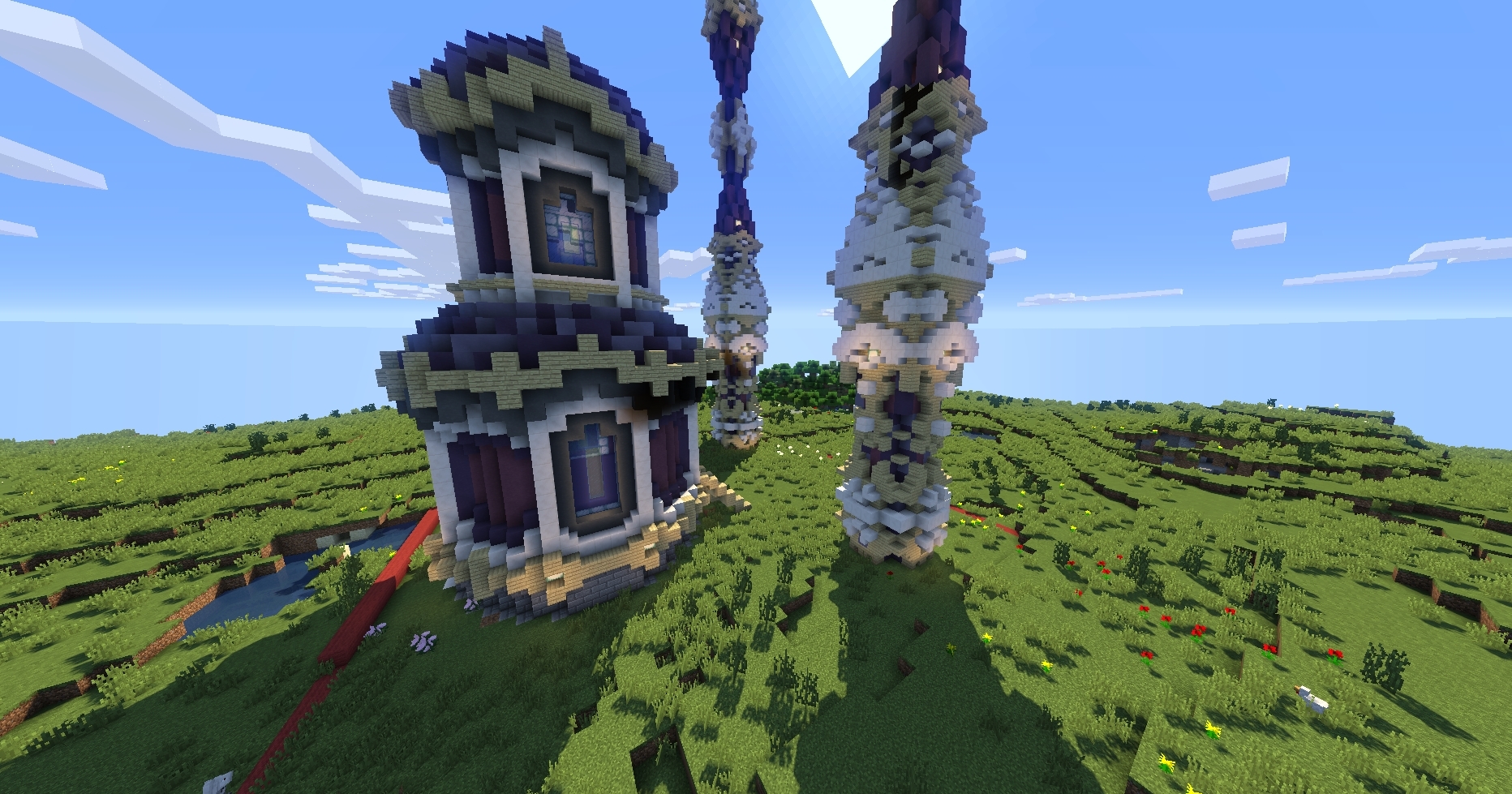 Arena zone
, fight with the enemies for get their loots.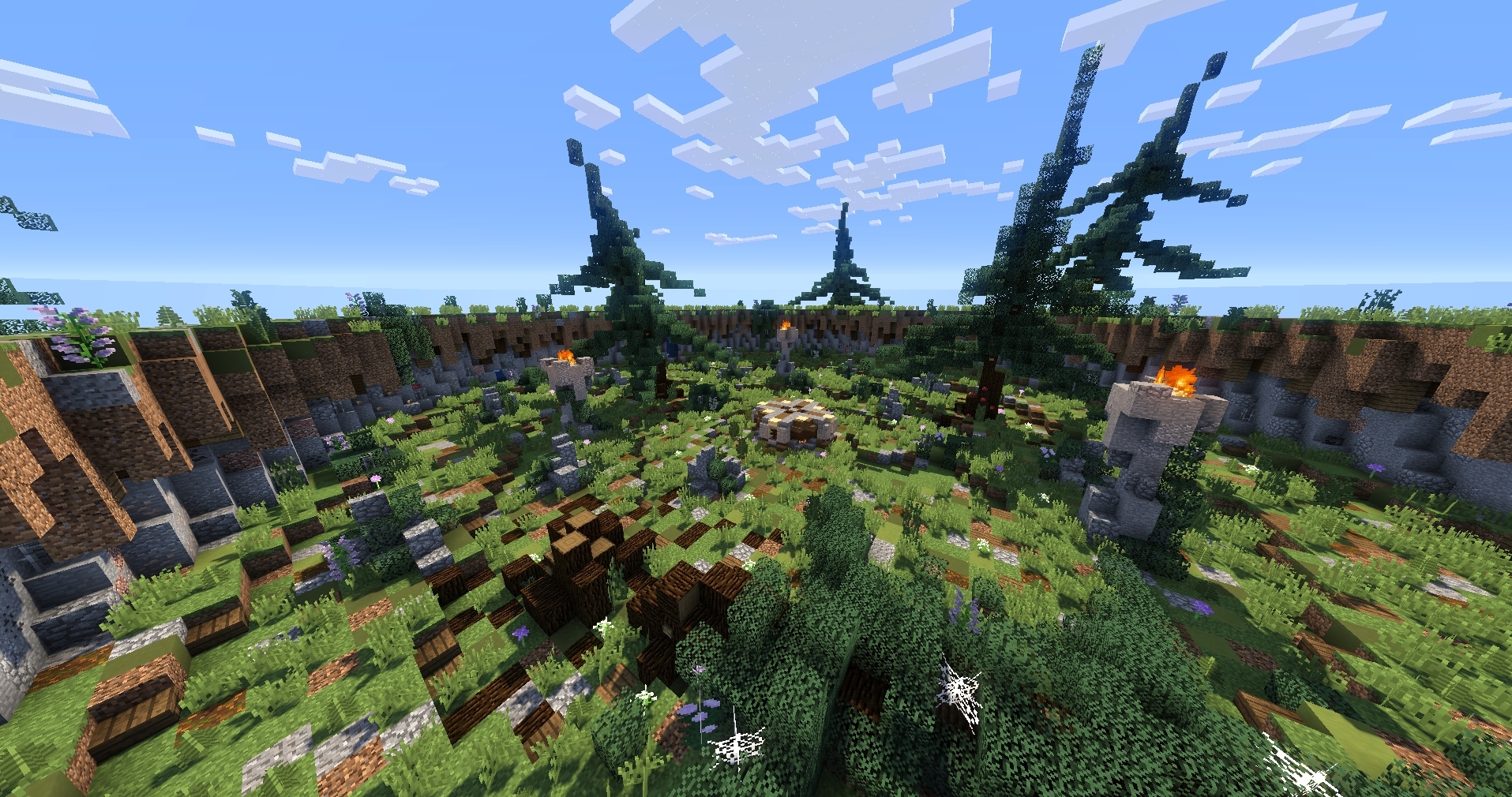 Plots
, a plots world with a custom road and lobby, where players will be able to sell their items in shops, build, etc..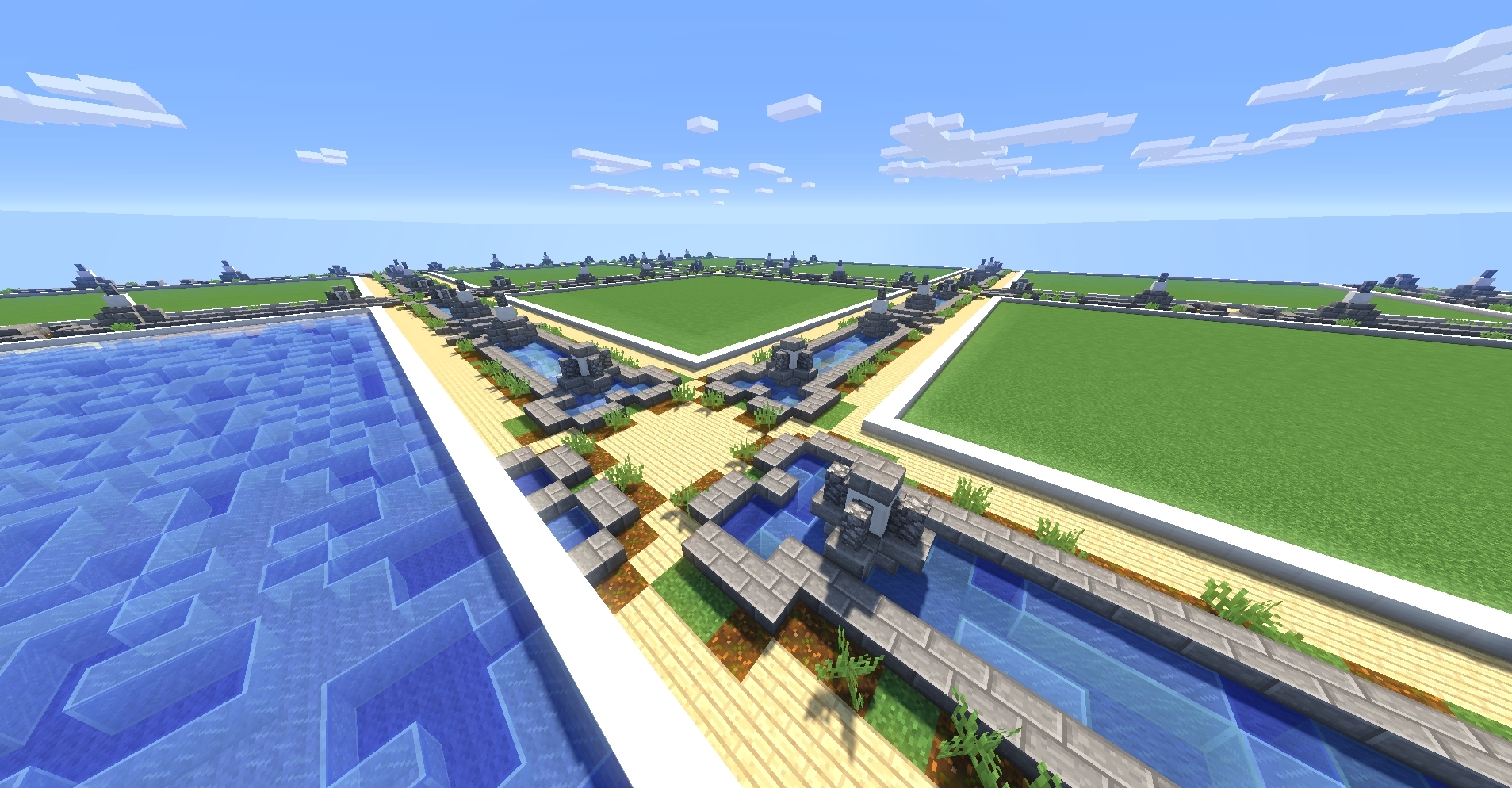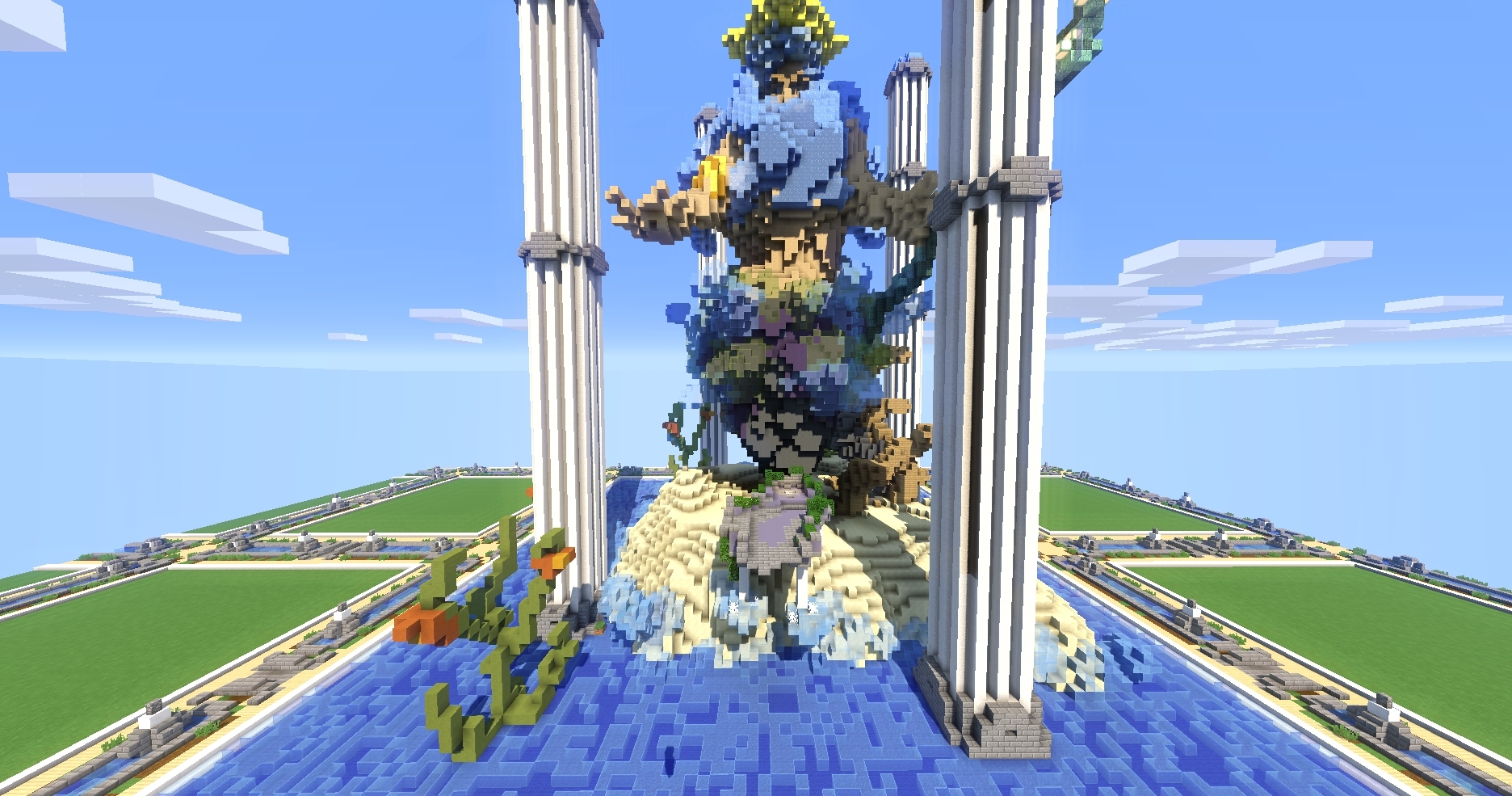 Premium plugins
used [Not included, only the configuration folder will be given]
▪
Featherboard
[Optional]
▪
ShopGui+
[Needed]
▪
EzRanksPro
[Needed]
▪
Voteparty
[Optional for votes]
To-do list | [✈]
- Soon
[✔]
- Done
[✘]
- Not started yet
▪
[✘]
Boosters for QUICKSELL plugin/general boosters
▪ [✔]
Voteparty with a custom menu [Suggested by
@PandaPlaysAll
]
▪ [✔]
Trade system
▪ [✔]
Deluxechat support [Suggested by @Goldeagle]
▪ [✔]
Fortune pickaxes
▪ [✔]
Backpack upgrades
▪
[?]
Your suggestions